Malibu Beach Day w/ Neutrogena
I visited California two years ago, and man when I tell you I fell in love with it, I FELL IN LOVE. It's a crazy feeling to think I could possibly love a city more than New York, but damn...I fell hard LA. My first time, I was only there for 1 week. And after 7 days, I was really sad to leave. Like really sad..
There's nothing like living in NY, but LA has stayed on my mind for years. So when We All Grow Latina selected me to host a workshop in Long Beach, California, I was excited beyond words. Finally! I'm heading back to the West Coast and what made it even better, was that I'd be heading back in relation to my blog!
We All Grow Latina has hosted their annual summit for the past 3 years in Sunny California. The amazing organization is spearheaded by one strong Latina woman! Ana believes in the Latina blogger influence and invite influencers to pitch an idea to present. An idea that if selected, will be presented at the annual summit. Through the push of my good friend Shareen, my fellow blogger friend Lissy and I decided to take a chance and pitch an idea. "How To Create The Perfect Flatlay" was submitted in and it without notice, it was selected! I was thrilled and filled with so much excitement and emotion, I had to reread Ana's email about 3 times. JUST TO MAKE SURE, I was actually selected.. lol. You know, it's one of those moments, what are they called? Disbelief?
Lol, yes. That's what I felt. Disbelief.
LOL
I'll touch base on another post about the workshop we've held, but for today's post, we're going to focus on Day 1 of the 3-Day Summit.
This year's 3-day We All Grow Summit started off with a sponsor trip. Speakers and other bloggers got to peruse different field trip options and eventually were selected based on what the committee sought best. I was so happy I was selected to spend the day with Neutrogena, and a beach house at that! Like can I get a "yassss hunty!"
We hopped on a party bus at 8am in the morning. Now let me start off by saying, I don't know how I survived this day after taking the red-eye in LAX and getting only 2 hours of sleep...BUT, that's besides the point. Who travels just so they can sleep?! Lol, not this girl. (But trust me, I did eventually crash and burn)
We took the 2 hr ride to Long Beach and arrived to the most beautiful Malibu location I've ever seen. We were welcomed with Mimosas and appetizers and the beautiful California sun. The Neutrogena team was nothing short of the perfect hospitality.
We then went into private rooms where we got our makeup touch-ups. They showed us three looks that were all inspired by Belle from Beauty and The Beat. (Who can't wait for the movie to come out tho?! I've been waiting FOREVER!) Belle has natural beauty looks, so I love that the Neutrogena Team showed us how to achieve those looks using their products!
After our touch-ups, we all had our own private photo-shoot on the beach! Like literally, all I was missing was Rady.. It was such a perfect opportunity for engagement photos; LOL!
(Hey.. can't be mad at a girl trying to seize every money saving opportunity. :)
I, of course took like 100 pictures till I felt they were right; you know me, never satisfied lol.
After our shoot, we had the rest of the day to connect, take phone photos, eat amazing food, and just relax. I've never loved Malibu so much.
BIG thank you to We All Grow and Neutrogena for the PERFECT first day in California.
Check out below for more!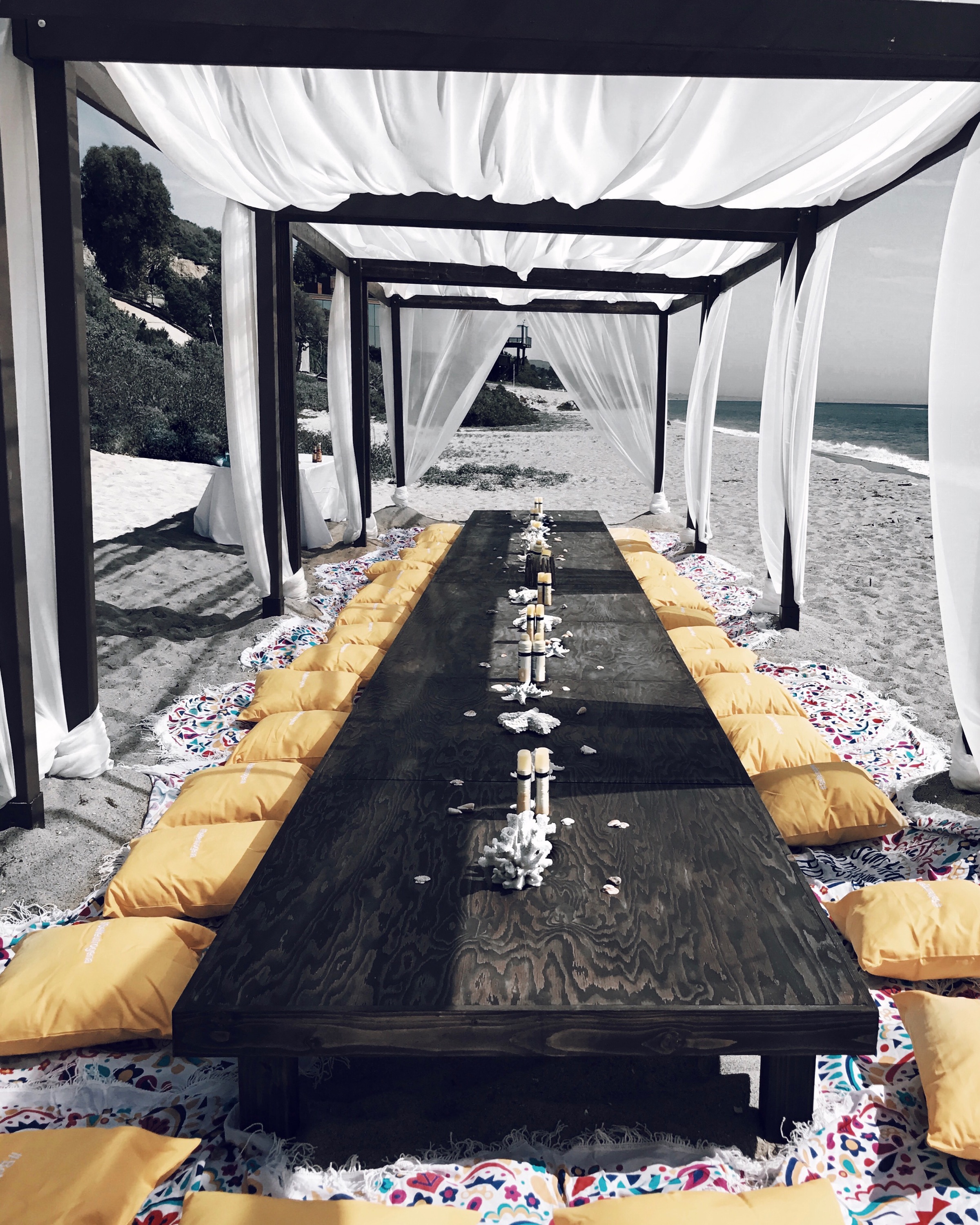 Check out the images below for more on our day!
thank you for checking out today's post; love you all!
Xoxo BIbi