Brahmin | Statement Bag Styled with Your Casual OOTD
For today's style post I am sharing how I style a statement bag with your casual OOTD. Today's statement bag of choice is the Brahmin Gabriella Satchel.
I believe that every girl deserves to have a good statement bag in her closet. It can level up your wardrobe for the days when you don't feel like getting too dressed up.
And if you're anything like me, those days are far too often. I can rock a denim shirt and shorts any day - especially during the summer - but it might not be the right outfit if you're going to Sunday brunch or a blogging event. (depends who you're asking lol)
I took my H&M booties, and my Gabriella satchel and brought my outfit up from a 6 to a 10.
The Brahmin Gabriella Satchel. is set to be this Fall's most coveted it-bag, so just warning you now.. you might see this all over your Instagram theme this year! I meannnn, have you seen the bag?! It's a bag that should be on every fashion lovers arm.
If you're not into shorts, you can pair a statement bag with a simple midi dress and accessorize with some jewels and shades. It's all about taking simple pieces of your wardrobe and pairing it with pieces that pop and makes statements.
Check out some of the picture from Brahmin's 35th Anniversary Celebration!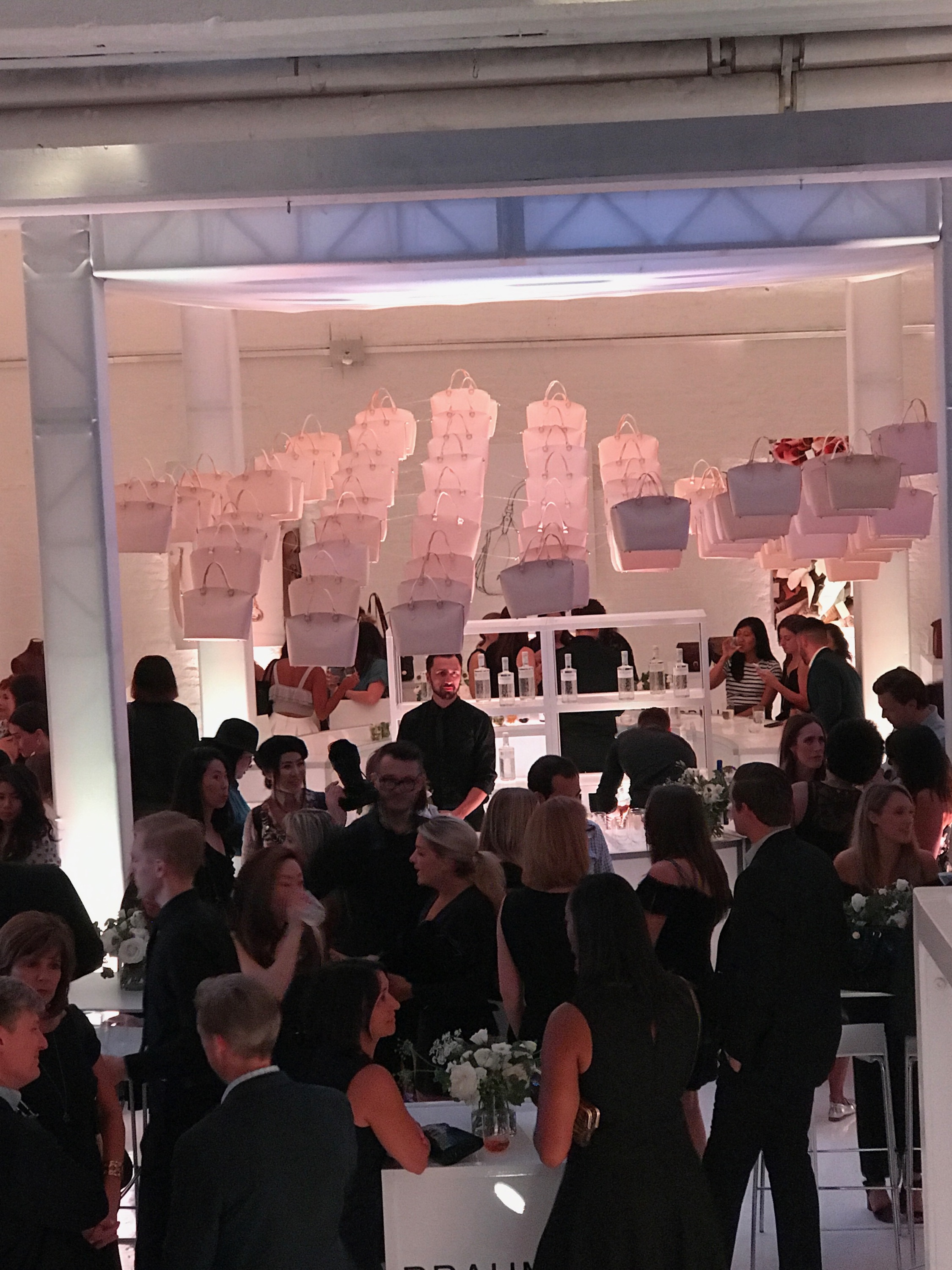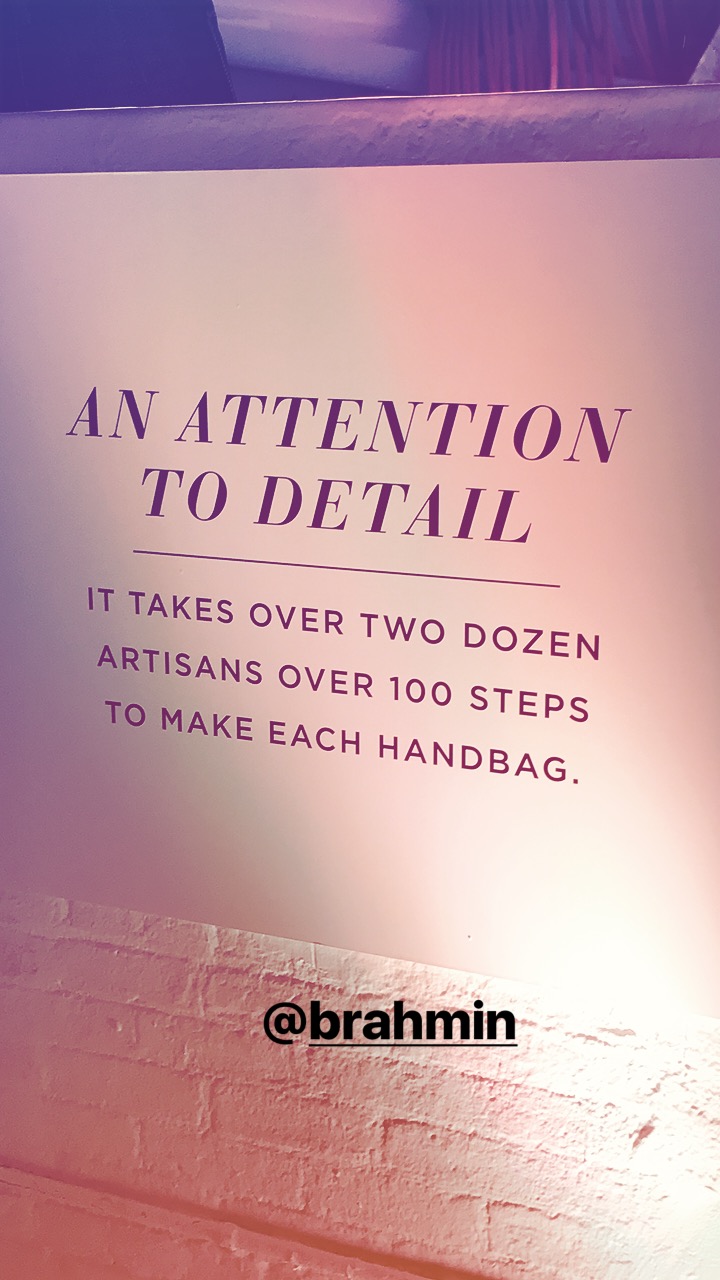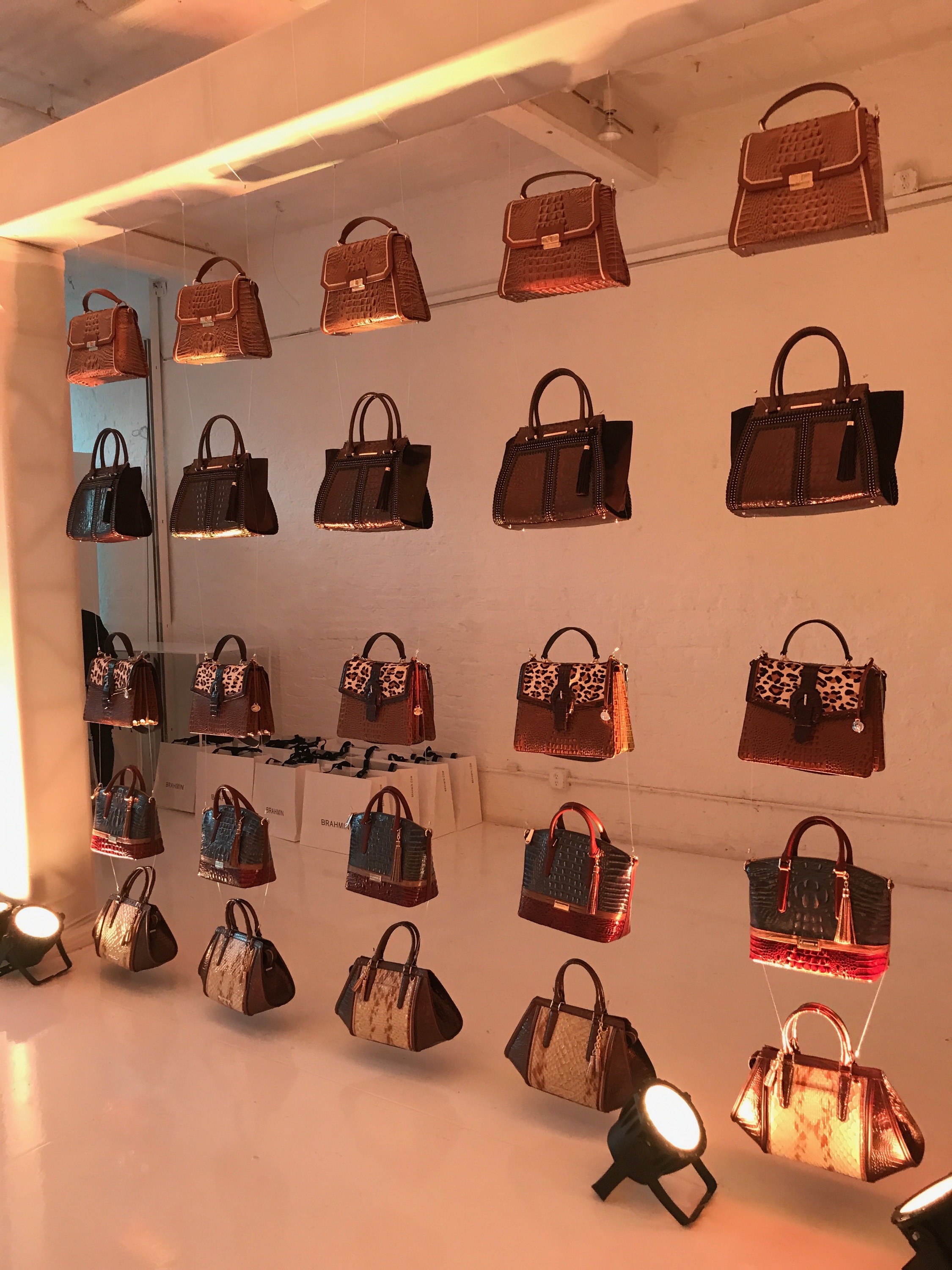 Thanks for checking out this quick style post.
Thank you & I love you.